I've always loved traveling. Ever since I was a kid. Now, as an older kid, I've been blessed with an opportunity to live a dream. So what is it that I love so much about traveling? I could throw out a bunch of cliches about why it's so fun. But the truth is I can't explain my passion for travel. Maybe it's a gene passed on from my father who loved traveling too. Could there be a wayfaring gene?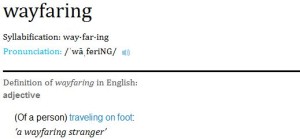 There is no way for me to define such a feeling. Is it the freedom? Most definitely. And some feelings aren't meant to be explained but explored. After being cooped up in NYC, a city that I love dearly, I feel that traveling helps me find balance.
Wayfaring Soul is an outlet for me to share what I've learned while traveling and living in Thailand. And I thank you for taking part in my journey. If you have any questions, feel free to email me or leave a comment!
Latest Posts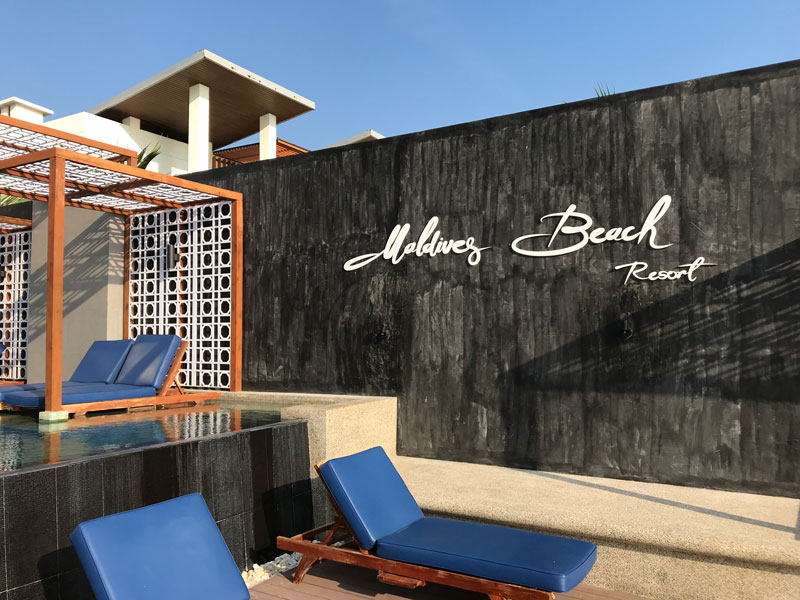 A Cozy 3 Star Hotel on Chao Lao Beach in Chanthaburi, Thailand If you're looking for a beach getaway day trip from Bangkok, look no further than Chanthaburi (จันทบุรี, pronounced Jantaburee) province. By car you'll find one of the nicest and cleanest beaches southeast of Bangkok called Chao Lao(หาดเจ้าหลาว), about 250km away, past Pattaya and Rayong. […]