With a Short Trip to One of My Most Favorite Spots in the World… Arashiyama!
After staying a week in Kuala Lumpur and then back to Bangkok, a good buddy of mine I knew from my government contract days asked if I wanted to head over to Osaka for sushi. Why not?
Osaka has a special place in my heart. After living in Osaka for 3 months my fondness for the city by the bay grew with everyday I spent living there. I enjoyed mingling with the friendly and hospitable people the most. Working and staying in Japan for me was a real privilege. And a relief from my official duties back in the days.
But before the big sushi dinner I had to make a stop at one of the most magical places on this earth, Arashiyama!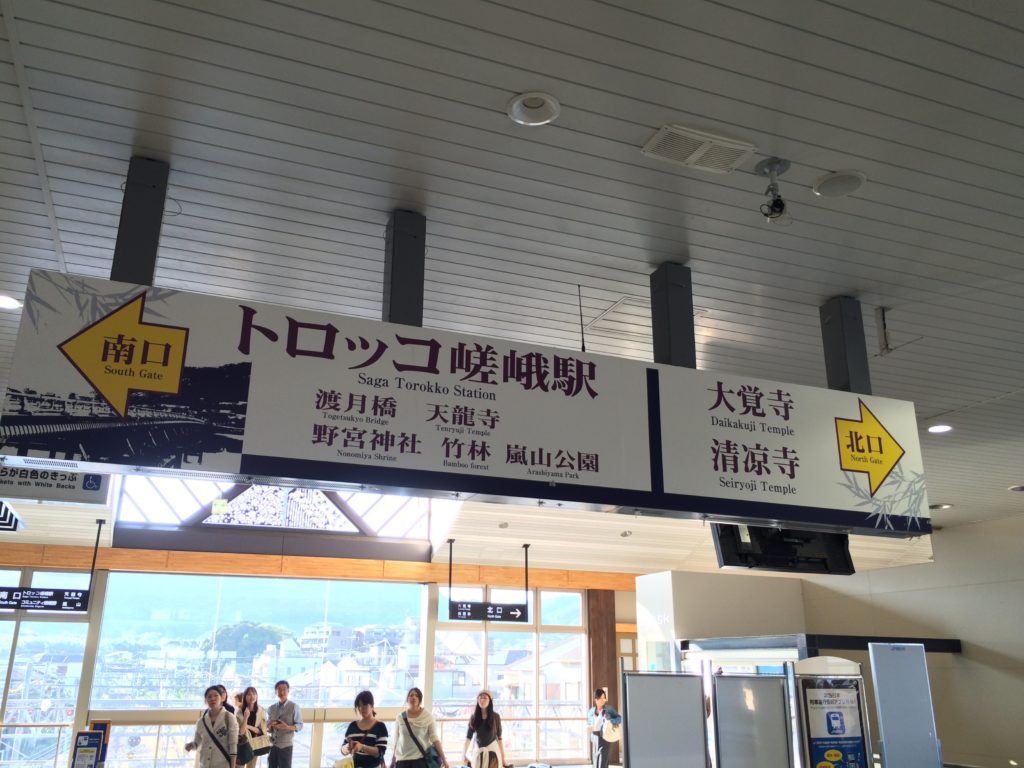 How to Go to Arashiyama from Osaka
At Osaka Station take the JR Tokaido-Sanyo Line

新快速

towards Yasu

 to Kyoto Station
At Kyoto Station take the JR San-In Line

各停

towards Sonobe and stop at Saga-Arashiyama Station

At Saga-Arashiyama take the train to Arashiyama Station
But there is another place I enjoy and you will too just an 1 hour and 40 minutes away called Arashiyama, which is a district of Kyoto City. The train fare from Osaka to Arashiyama cost ¥970.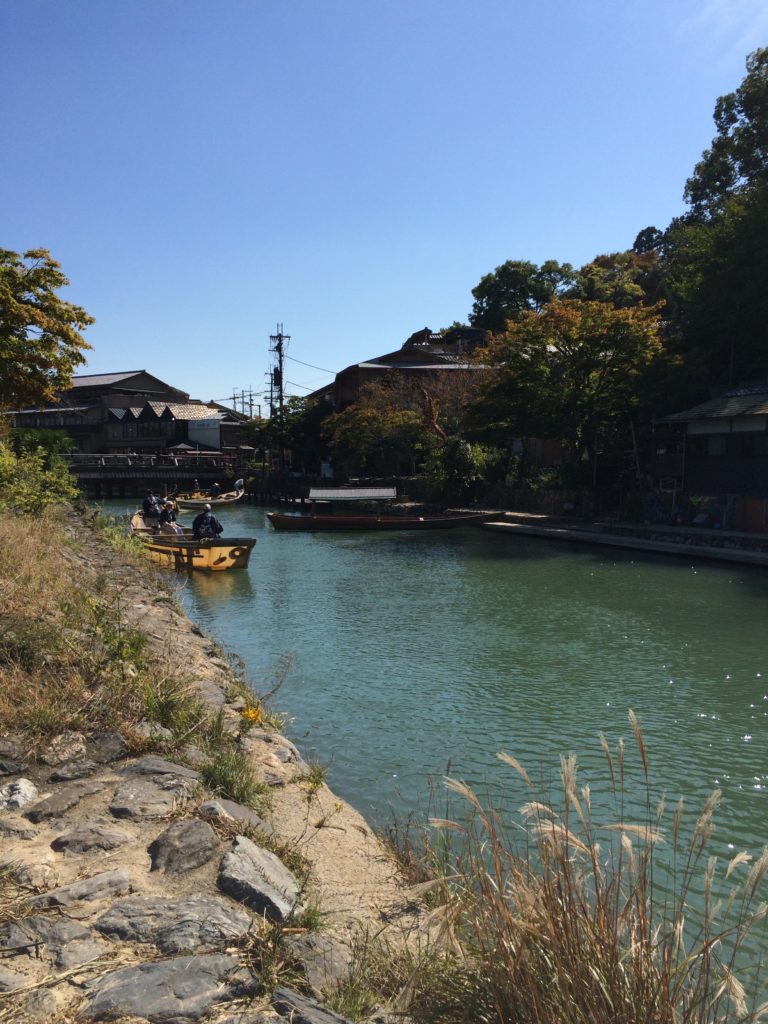 The best way to get around Arashiyama is by bicycle. And there are a few places near the train station where you can rent a bicycle for ¥800 a day.
But there's one area where you can't really bike all the way up to. And that's Mount Arashiyama! And you can only get up there the old fashioned way.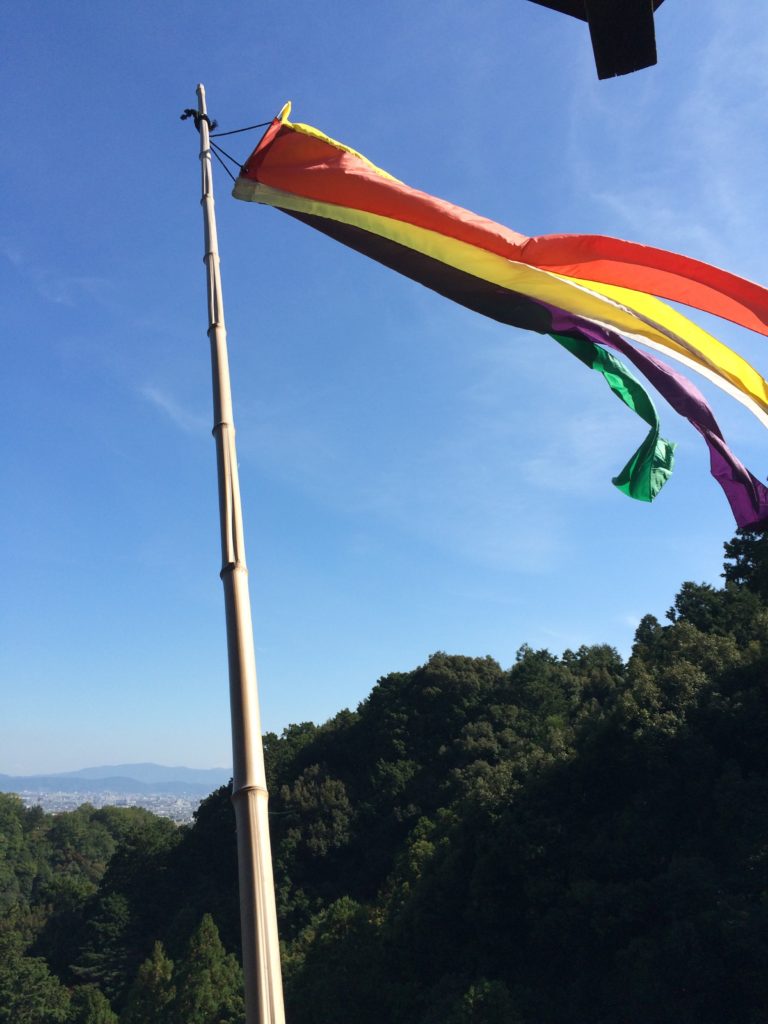 After walking up Mount Arashiyama I got hungry. It's a pretty steep climb up a lot of man made steps. But when you get up there the view is so well worth it!
After spending an hour enjoying the splendid view of Kyoto, it was time to get back down and get on that train heading back to Osaka and chow down on some of the best sushi this side of Japan.
Osaka, Day or Night?
Osaka at night is magical. The day was warm but the evening got cooler. Which is why I decided on a day trip in Arashiyama before meeting my friends for that special sushi dinner.
We went to the same old sushi restaurant we've always been to when we had long days of intense planning and meetings. Can't believe it's still open after all these years!
I forget how many pieces of sushi I've downed and how many sake I've guzzled but it was one of the most memorable nights of my life.
Osaka, I'll see you soon again!