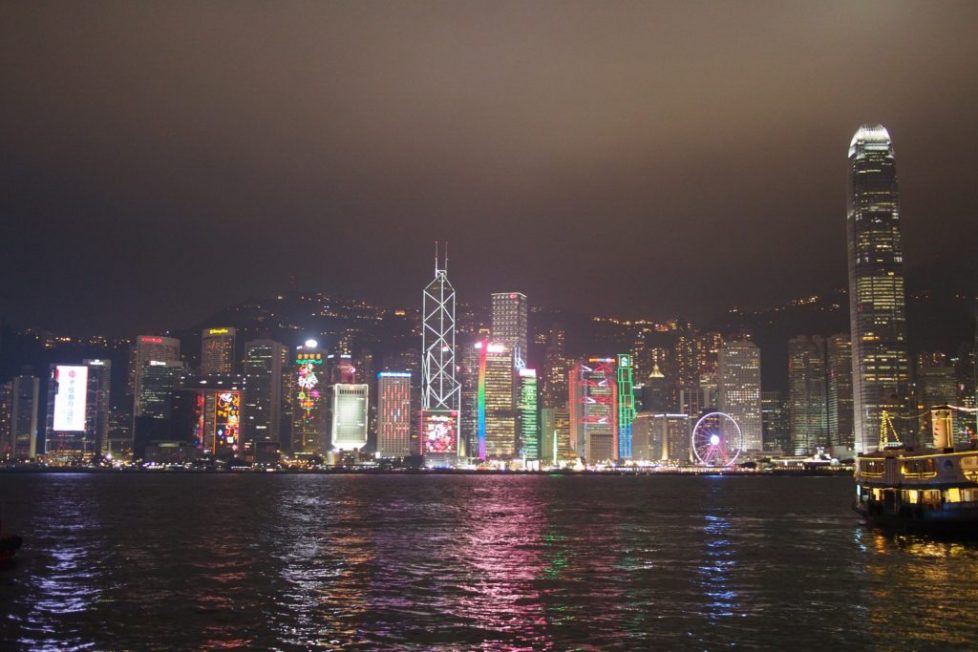 Reviews of Hotels in Hong Kong
Of all the countries in Asia, trying to find a good hotel in Hong Kong for a reasonable price could be tricky. Pay too little and you can get a bad hotel room. Pay too much… well you can still get a bad hotel room. Thing about Hong Kong is it's a small area with not a lot of land to build on. So property in Hong Kong is very expensive.
Good news is there are a lot of hotels out either in Kowloon peninsula or Hong Kong island itself. For me cheaper hotels are found on the Kowloon side though. Kowloon hotel rates are much lower compared to the hotels on Hong Kong island. Kowloon has many districts and I have a few recommendations.
Kowloon Districts with Affordable Quality Hotels
You'll find better hotel discounts and reasonable rates in those four districts. Plus all are near an MTR subway station so you can easily explore the rest of Hong Kong on the cheap.
Months with the Best (and Worst) Hotel Bargains in Hong Kong
To get the best discount rates for hotels in Hong Kong you might want to avoid late January to early February which is the Chinese Lunar New Year celebrations. March and April as well as October and November Hong kong hotel prices will also be higher as the trade and convention shows roll in during those months.
Then you have these big Chinese special holidays that take place in October 1st for seven days called "Golden Week" which will also jack up hotel rates as well so best to avoid October.
Now Could be the Best Time for Hotel Discounts
But these days since relations with mainland China is not going too well many mainlanders have stopped visiting Hong Kong. As a result hotels in Hong Kong have slashed their hotel rates.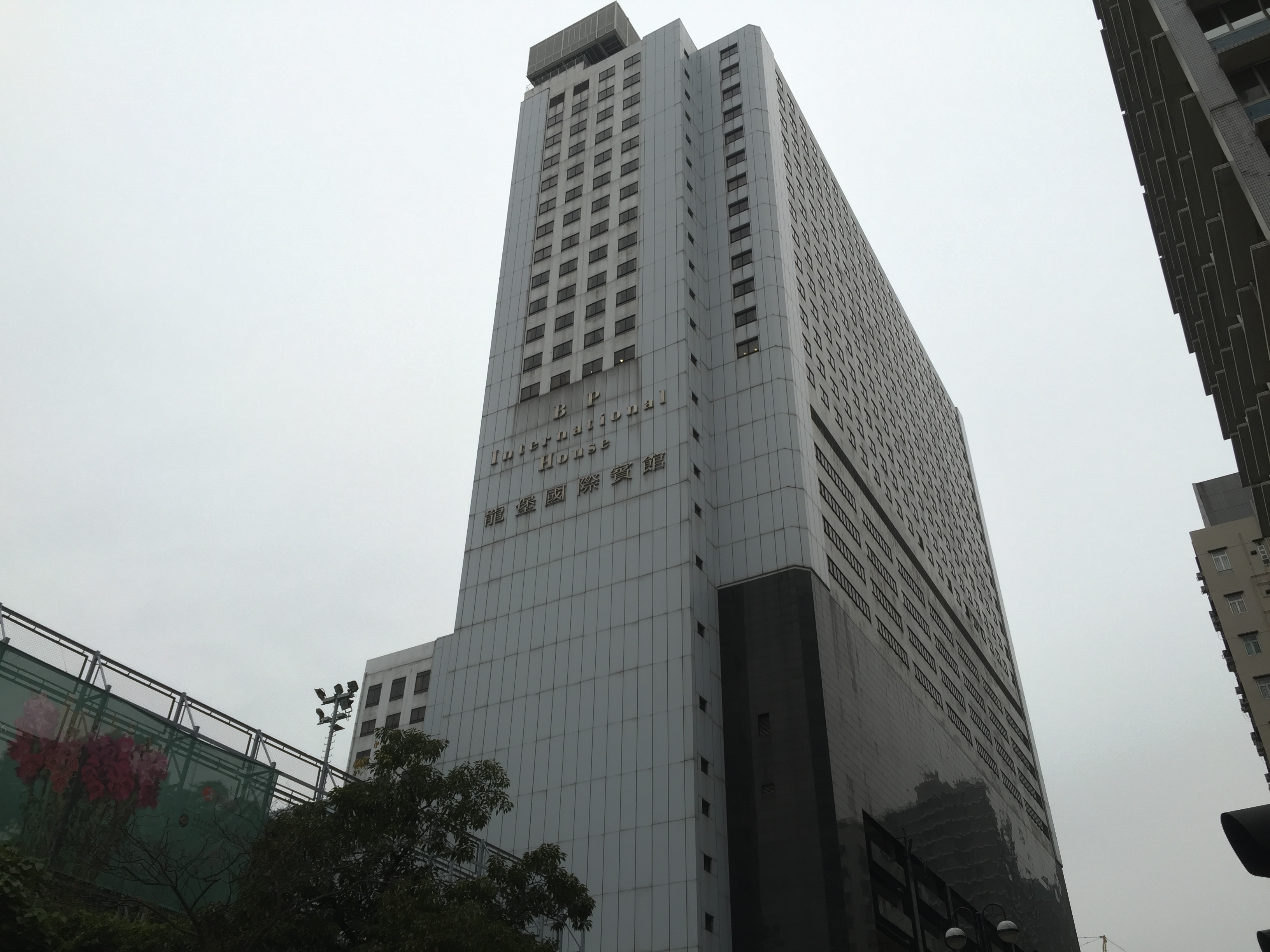 BP Hotel – Affordable Hotel in Tsim Tsa Tsui District HK You really don't need to spend over $100USD for a good clean 3 star hotels in Kowloon Hong Kong. I've been recommending BP Hotel since I first stayed there. The first time I stayed in BP was about 6 years ago which I also did a […]