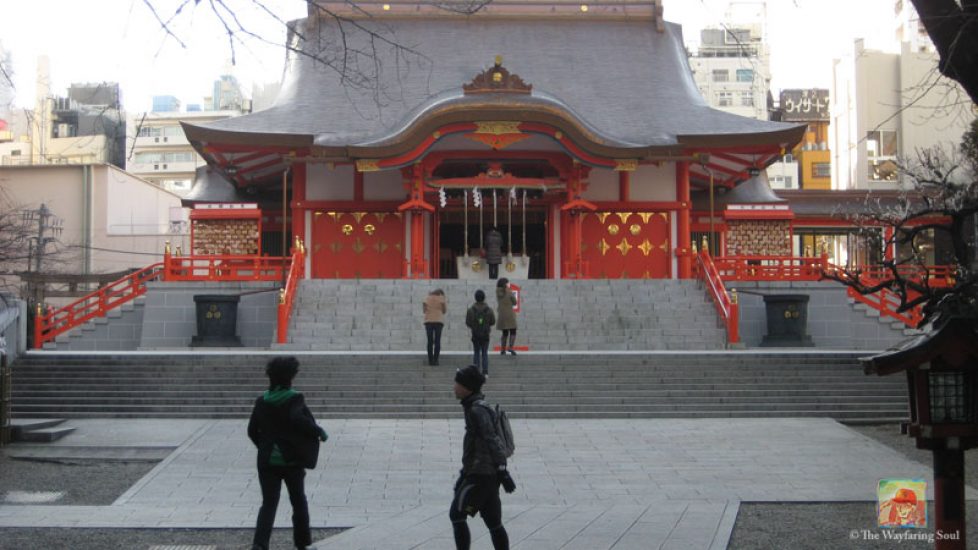 Reviews of Hotels in Japan
There are many people who think hotels in Japan are super expensive. So they think visiting one of the most beautiful and cultural rich countries in the world is out of their reach. There is some truth though that traveling in Japan is not cheap. But in my opinion, anyone can visit Japan with some careful planning and a decent travel budget.
Now I'm not rich. But for me, a hotel price ranged between $80USD to $125USD per night is reasonable in Japan. Which is what most 2 to 3 star hotels in Japan cost. Especially in central Tokyo. There are cheaper alternative accommodations such as hostels for the young (and old) backpackers. And of course the always popular yet claustrophobic capsule hotels the country is famous for. And there are family run budget guesthouses too which I think are a great if you want that fully immersive Japanese experience.
But for me, at my age I prefer privacy. So I mainly stick with 2 or 3 star hotels found all over Japan. The hotels I stay in most of the time are business classed hotels where Japanese salary men stay overnight or for a short period of time. But these types of hotels are perfect for travelers who only care about a clean room to park their luggage and sleep. Oh and yes, free Wi-Fi internet access too. All the hotels I've stayed in Japan have decent connection to the internet in guest rooms.
As a rule of thumb, the further you stay away from center of big cities, be it Tokyo, Osaka, Kobe, Kyoto and so on you'll find lesser expensive hotel accommodations. Though the trade off would be more travel time on train to get to major attractions, though not much longer because the trains systems in Japan are so efficient. For me, for example if I was visiting Tokyo again, I would pick a hotel that is 2 or 3 stops away from central Tokyo station. I noticed that most hotels of that distance have fairly decent hotel rates.
Also, if you're not a smoker, be sure to choose a non-smoking room. It is best to book a room on a designated non-smoking floor ahead of time.
Months with the Best (and Worst) Hotel Rates in Japan
I'll start with the times that have the most expensive rates in Japan. Japanese people love to travel. Especially within their own country. And I don't blame them. So when they have big holidays or long weekends they will travel and explore their own wonderful surroundings. That said Japan has 3 big holidays where hotel rates skyrocket and best avoided:
Japan's Golden Week is called such because it combines several national holidays in a week. Golden Week starts late April and ends early May. Every year the start and end of Golden Week could change so be sure to google the exact dates if you've got the money to spend on higher hotel prices.
Obon occurs in August from the 13th to the 15th. Though from my research some regions in Japan Obon happens on July 13th to 15th. Obon is a time for Japanese to remember their ancestors so lanterns will be lit and floated down rivers and streams. I've never been but I can imagine it would be quite beautiful.
New Years and New Years Eve are two very important holidays in Japan. Although most Japanese will stay home to celebrate rather then book hotels and travel, many foreigners take up this important time of the year to visit and celebrate in Japan.
Now that you know which months and time have the most expensive hotel rates, that's basically it. The rest of the year has reasonable rates that don't fluctuate and have much seasonality.
That said, Japan has a lot of hotels fighting for customers. In Tokyo alone there are at least a 1000 hotels including hostels, capsule hotels, inexpensive hostels, guesthouses and Ryokans (traditional Japanese guest house).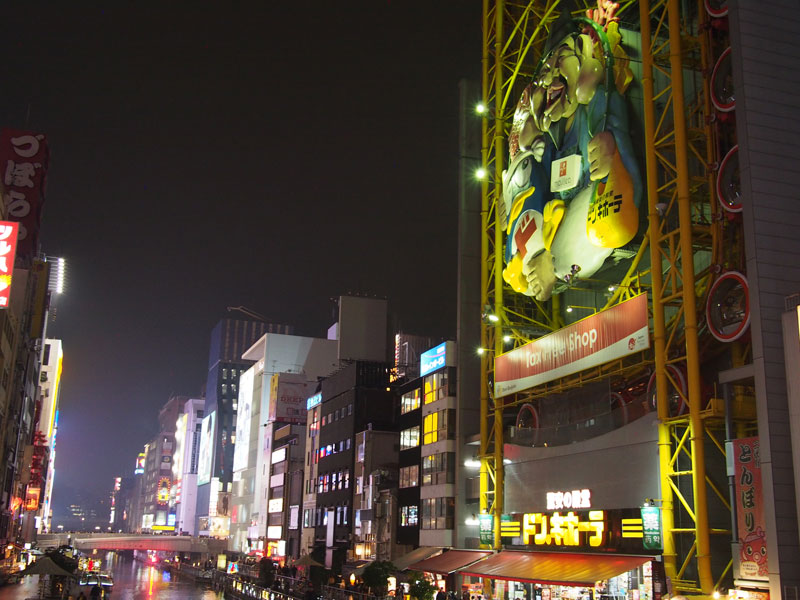 Book Your Hotel in These Parts of Osaka For a Great Experience in Japan After visiting Osaka for so many years I often get asked where's a good hotel in Osaka to stay for a memorable first trip. As the second largest city in Japan, Osaka has lots of great neighborhoods with affordable hotels, ryokans […]