Reviews of Hotels in Malaysia
From my experience Malaysia's hotels are a very good value as well. However, if you're not a smoker, you better be sure you ask for a non-smoking room.
Currently I've only been in the capitol city of Kuala Lumpur most of the time where I mainly make hotel reviews. And nearly every time I received a room that is supposedly non smoking yet stinks of stale cigarettes. That said, every time I complained and asked for a room change the hotels were kind enough to oblige.
But there is good news. After doing a bit of research many hotels, particularly in Kuala Lumpur are starting to enforce their non smoking rules. Also many newer or recently renovated hotels have strict non-smoking floors.
Also many budget hotels in Malaysia either have windows or no windows. A windowless room is of course cheaper, but not by much. I've stayed in rooms with no windows before and it doesn't really bother me so much because the rooms are big.
Search for Hotels Deals all Over Malaysia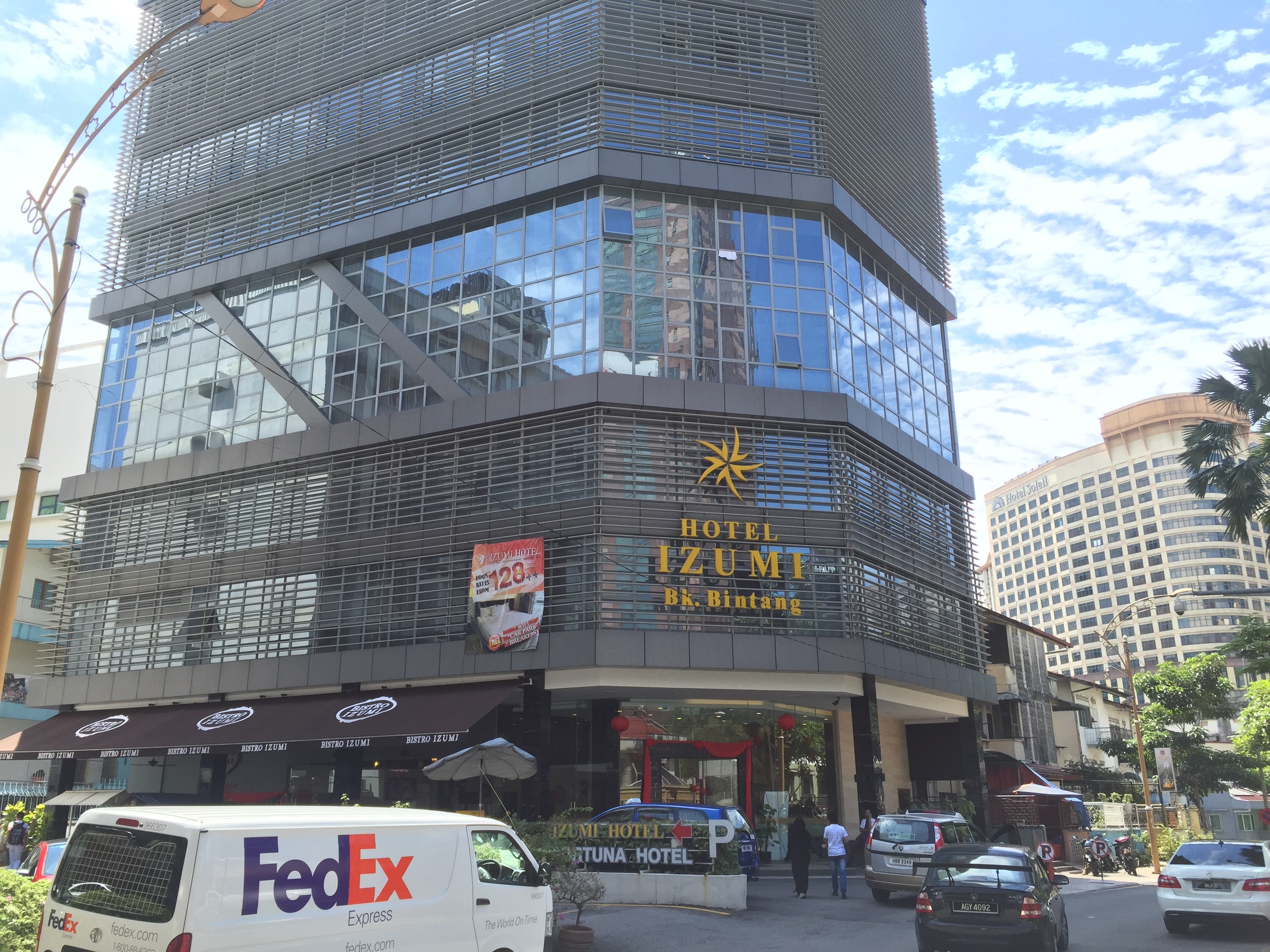 The Izumi Hotel – Just One of Many Two Star Budget Hotels in KL I've come across the Izumi Hotel name quite a few times while searching for budget 2 star hotels in the Bukit Bintang neighborhood of Kuala Lumpur. So this time I decided to book a room at the Izumi for a couple of […]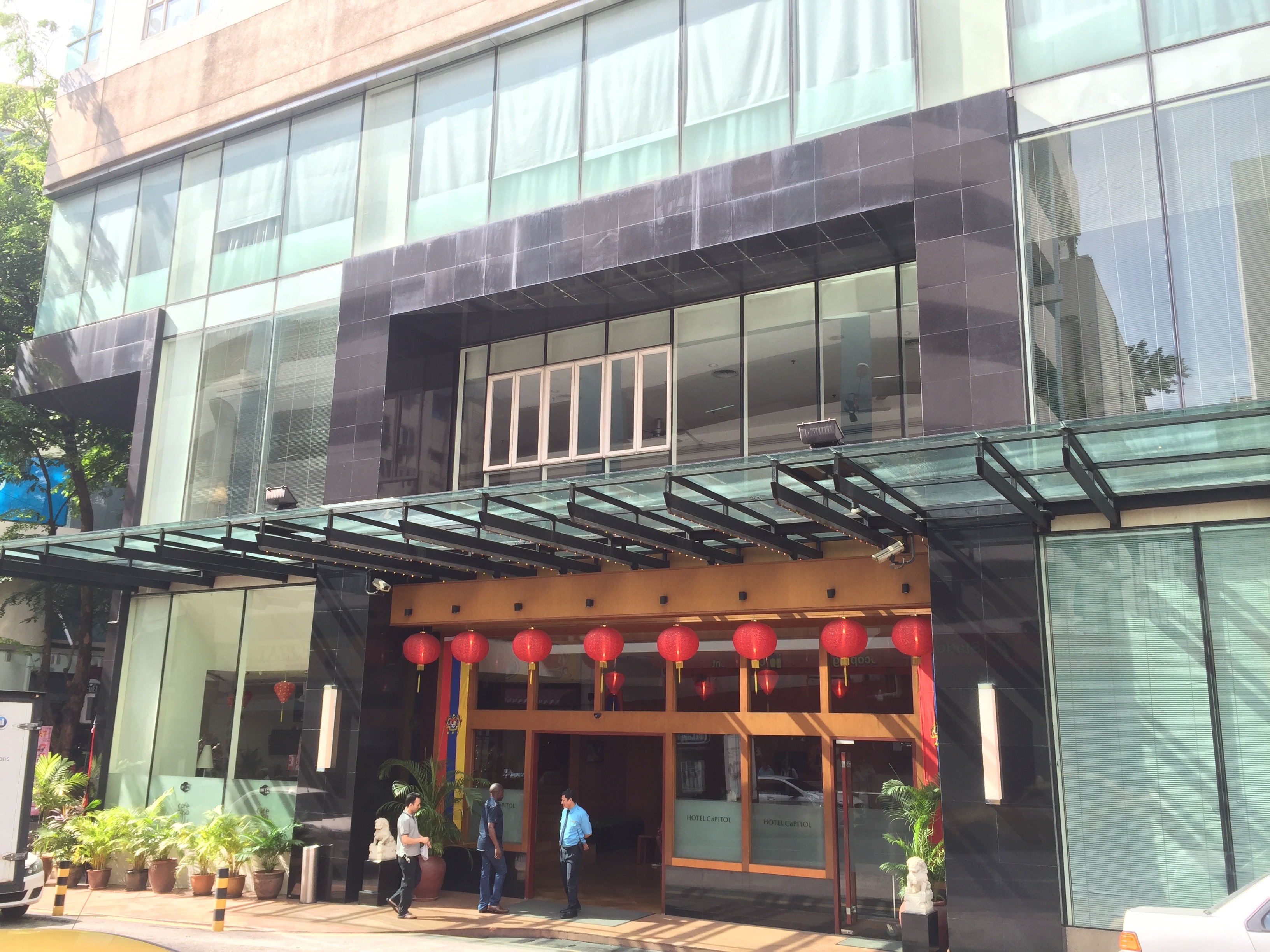 Hotel Capitol – A Nice Budget Hotel in Bukit Bintang Recently I booked a few nights at Hotel Capitol in Kuala Lumpur to make this review. Usually I stay over at the nearby Sky Hotel Bukit Bintang but I passed by Hotel Capitol many times and though, why not check out the rooms and make a review. […]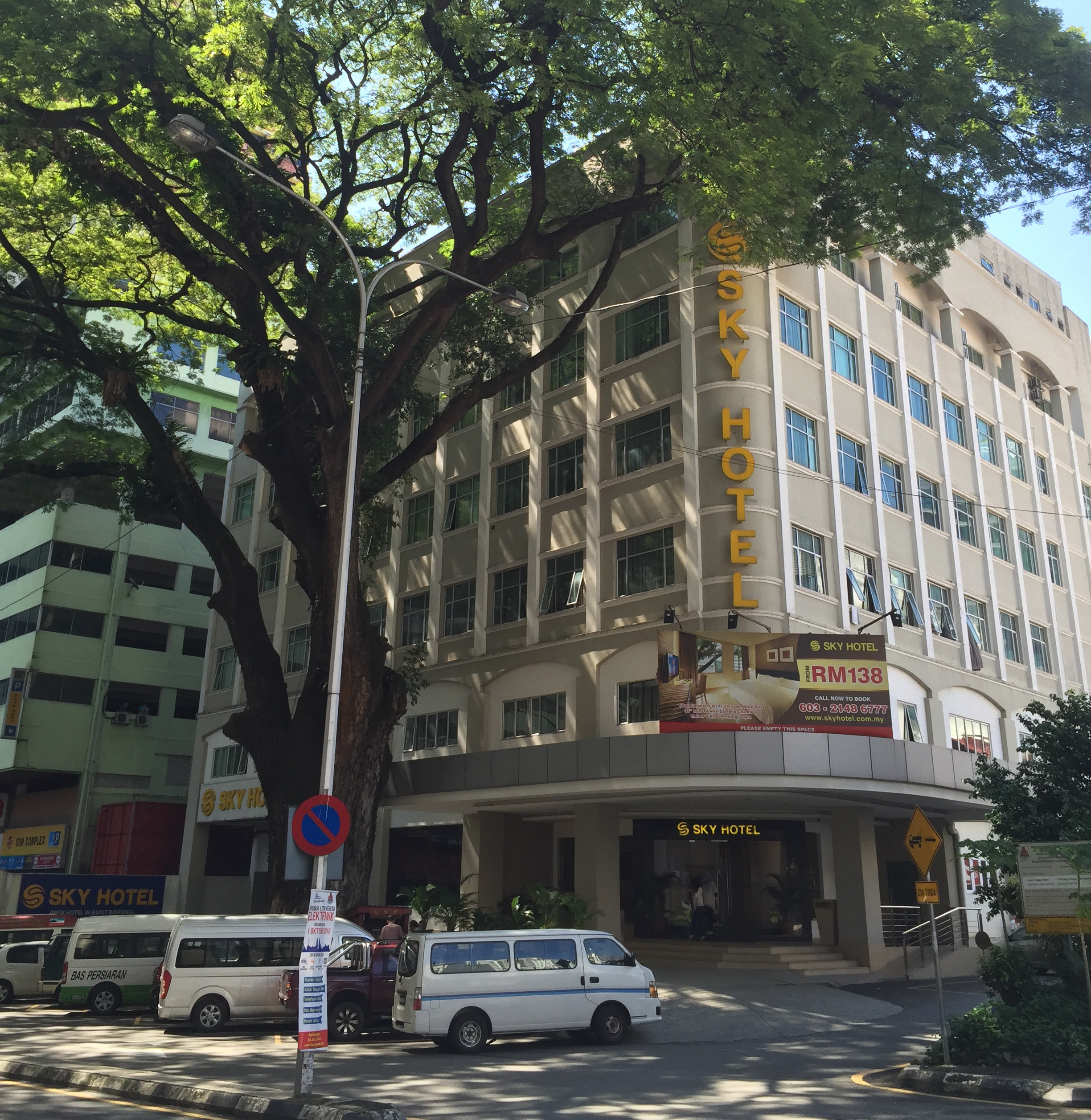 One of my favorite cities in another country to visit from Thailand is Kuala Lumpur in Malaysia. It's just a short flight from Bangkok and then a couple of train rides to a popular tourists hot spot called Bukit Bintang where I always choose a hotel. Bukit Bintang – A Popular Tourists Destination And there […]