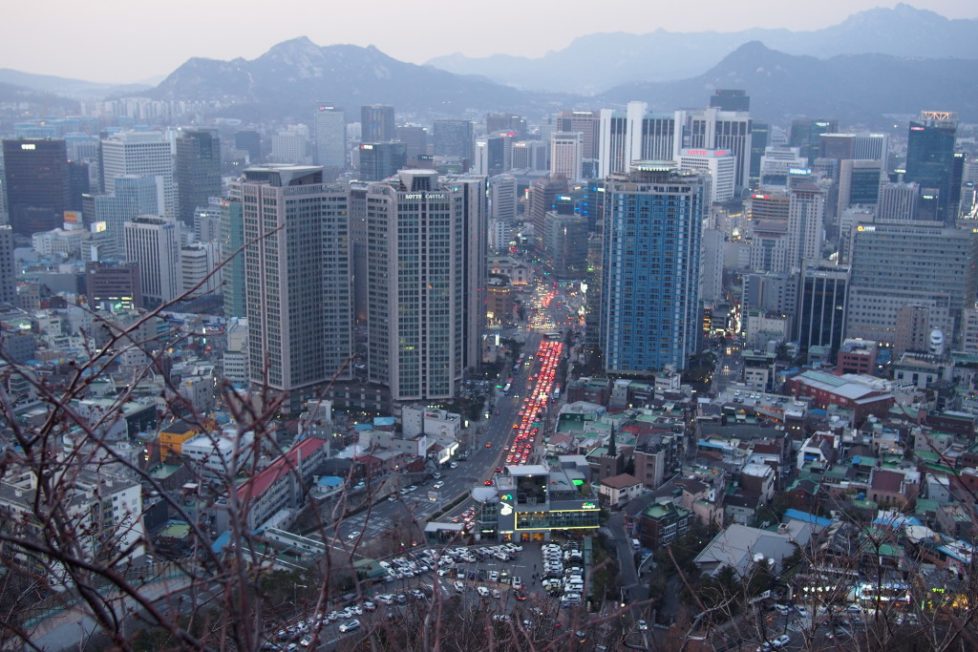 Sharing My Seoul Experiences
In this section on traveling around South Korea you'll find blog posts of my visits to Seoul, the country's capital city below. But first I'll give you a little introduction about visiting Seoul starting from arrival at Incheon International Airport.
Gimpo International Airport is South Korea's 2nd largest airport but I've never landed there before. Gimpo is closer to Seoul, only 16km away. While Incheon is 49km from Seoul. Though most likely you'll be landing in Incheon.
As you may know by now, I'm in South Korea every year. And that's because Incheon International is my stopover point from New York's JFK to Bangkok's Suvarnabhumi airport route and vice versa. Because I don't want to lose out on a chance to visit Seoul I always turn my stopover into a mini-trip. And my travel itinerary usually includes a 4 or 5 day stay in Seoul.
Does it get boring in Seoul? No way. It's clean and safe, people are friendly and the city is just so easy to get around and explore. And the food is awesome. Whether you like salty, savory or sweet Seoul won't let you down when it comes to eating, drinking and snacking.
Useful Seoul Travel Information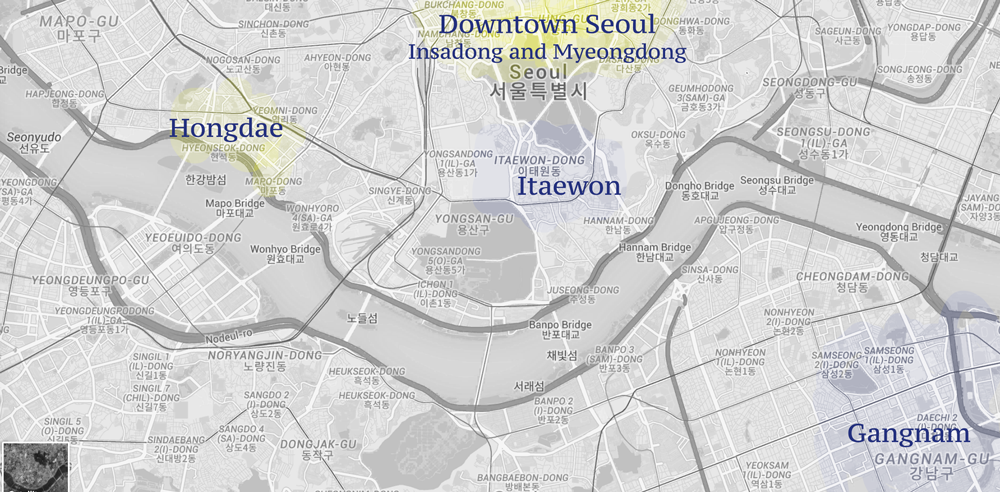 Bests Hotels in Seoul for First Time Visitors Seoul is a sprawling and spread out city. So it's important to find yourself a hotel that is convenient to the city's must see attractions. By that I mean looking for a hotel in Seoul close to a subway station. I've stayed in a lot of hotels […]