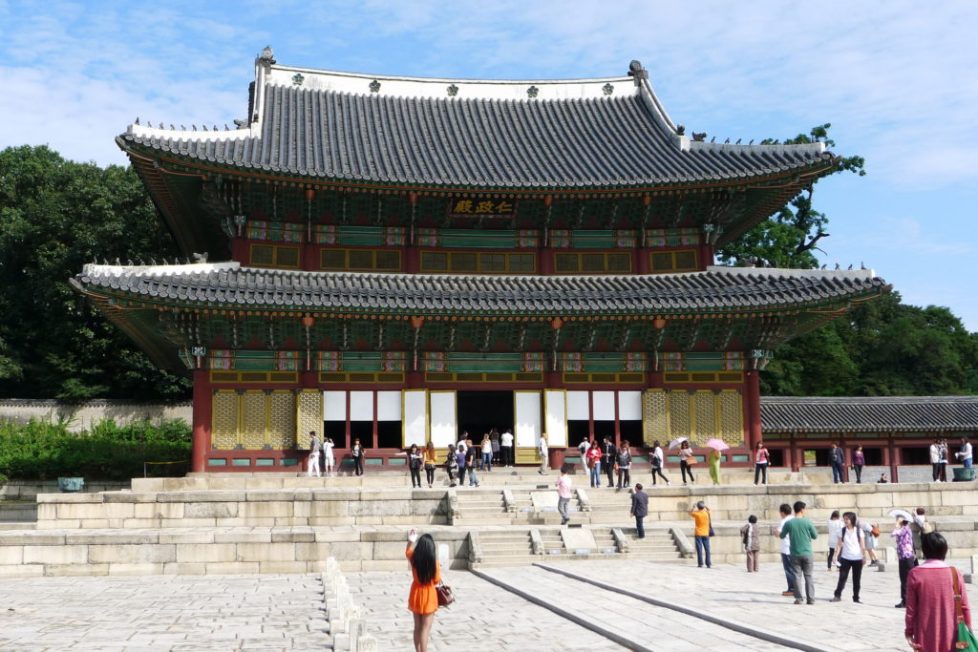 Hotel Reviews in South Korea
I always tell people that hotels in Seoul are very affordable. It looks like an expensive country for traveling. But it's not. For around $50USD you can get a room at a 2 or 3 star hotel in a good neighborhood like Myeongdeong, Namdeamun and Itaewon. A lot of quality budget hotels are also situated near Seoul's convenient and easy to use train stations.
Months with the Best (and Worst) Hotel Bargains in South Korea
January to March are the off peak season months. So hotel rates are lower during those months and you can find the best discounts. However during the time of Chinese Lunar New Year which falls from late January to early February hotel prices are higher. Keep in mind Korean winters can get quite cold.
July to August is the hotel high season. And the weather is hot! But those are the months when Koreans are off so most attractions are packed. So hotels during those months are higher.
May to June is considered Spring time and the weather is nice and mild. While September to December is Fall season which is the best time to see the leaves turn color. You can find hotel deals during those months without a problem.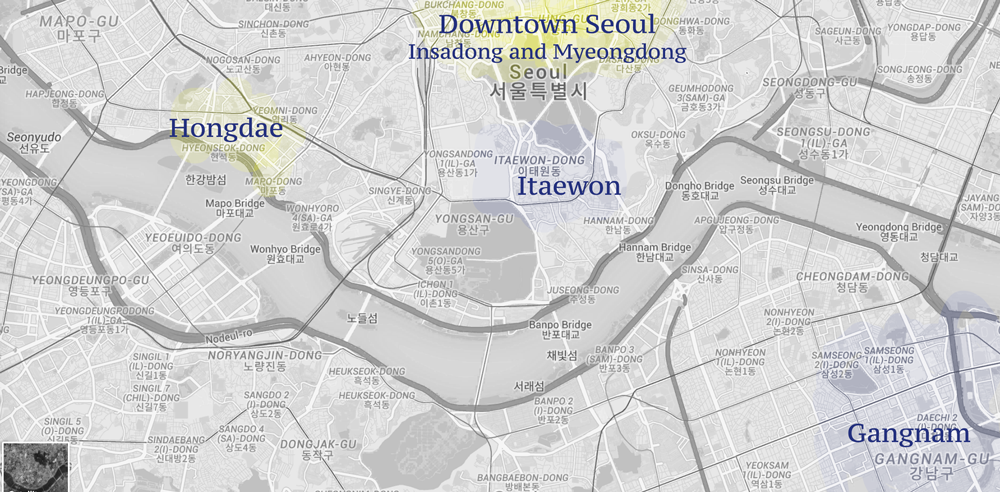 Bests Hotels in Seoul for First Time Visitors Seoul is a sprawling and spread out city. So it's important to find yourself a hotel that is convenient to the city's must see attractions. By that I mean looking for a hotel in Seoul close to a subway station. I've stayed in a lot of hotels […]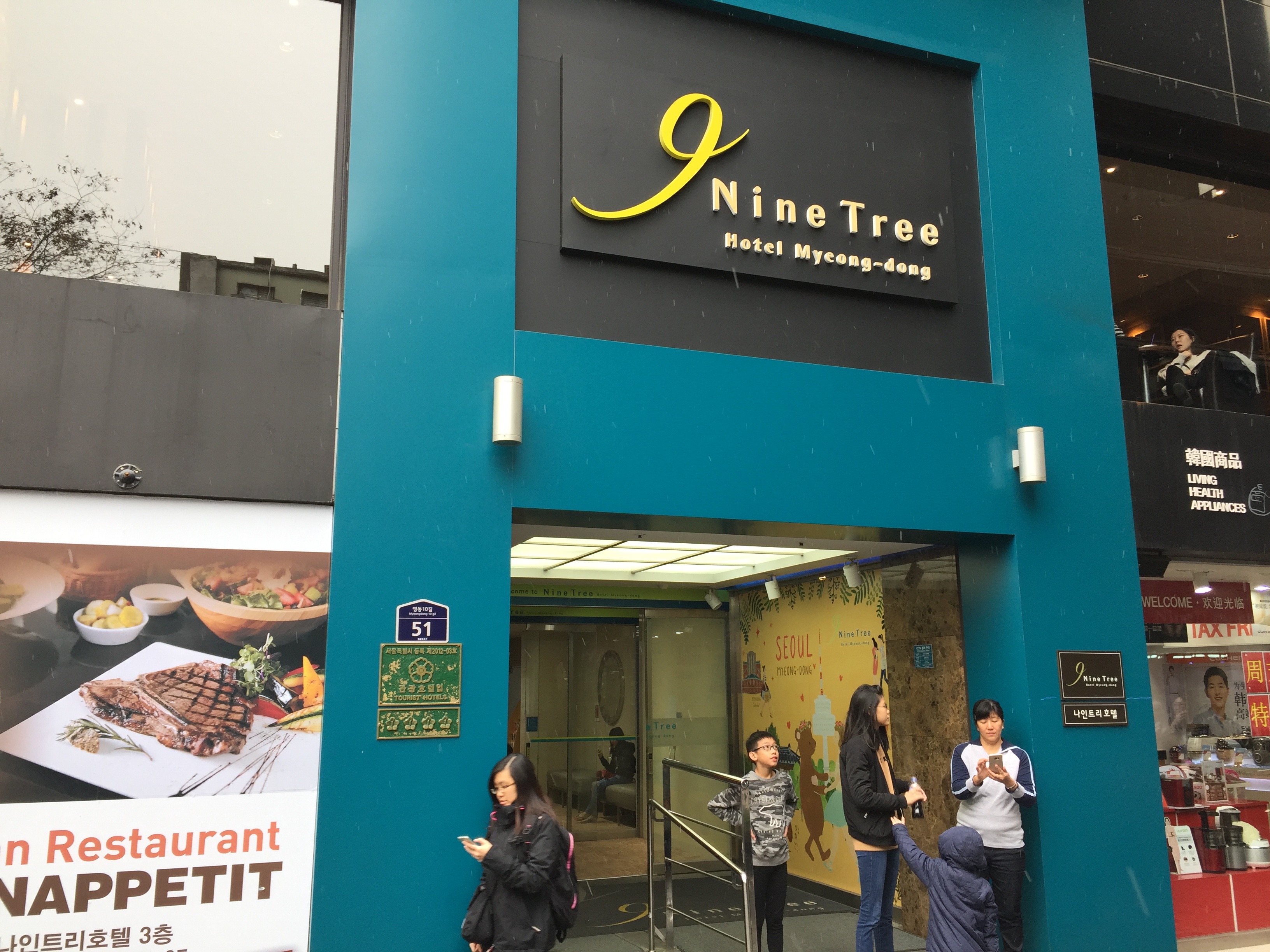 Nice Little Hotel in Seoul – Not Expensive but Not Cheap Either The Nine Tree Hotel is located in Myeongdong. One of my favorite fun neighborhoods in Seoul. Not only can I find great Korean restaurants, but also the nicest affordable hotels in South Korea's capital city of Seoul. I found Nine Tree Hotel while doing […]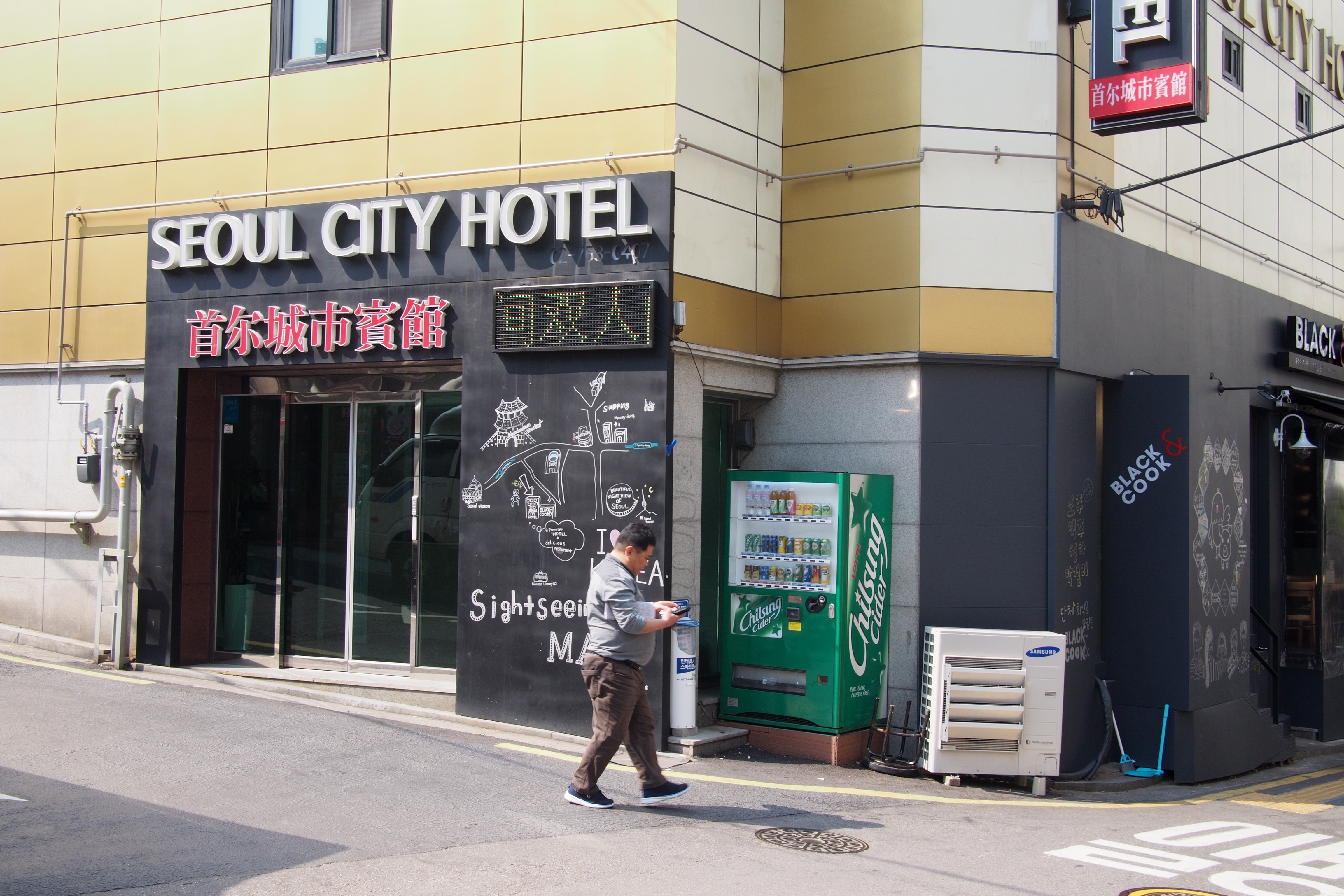 My Favorite Budget Hotel in Myeongdong Seoul Most of the time when I stop over in Seoul I stay at this place called Seoul City Hotel. I chose it because it's right between Namdaemun Market and Namsan Park which is where Seoul Tower is situated. And Seoul City Hotel is also very near another popular neighborhood known […]