Thai Hotels are really good bargains…
Compared to the US a $100 dollars a night hotel will get you a old stinky room with questionable stains on beds and rugs. For $50USD in Thailand you'll get a nice comfortable clean room and maybe even breakfast thrown in with the rate.
Spend $100USD and it's possible to get a room at a 4 star hotel complete with nice swimming pools and gym. There are many 4 star Thai managed hotels that are the true gems. But even then if you book a hotel say for example at a Sherton, Westin or Marriott in Thailand you can still get better deals compared to the USA and Europe.
I've stayed in quite a lot of hotels in Thailand but it has only been recent that I've been taking pics and making reviews for the kind folks that read my blog.
Rest assure if it's a nice hotel you'll know about it. If it's a crappy hotel you'll definitely know about!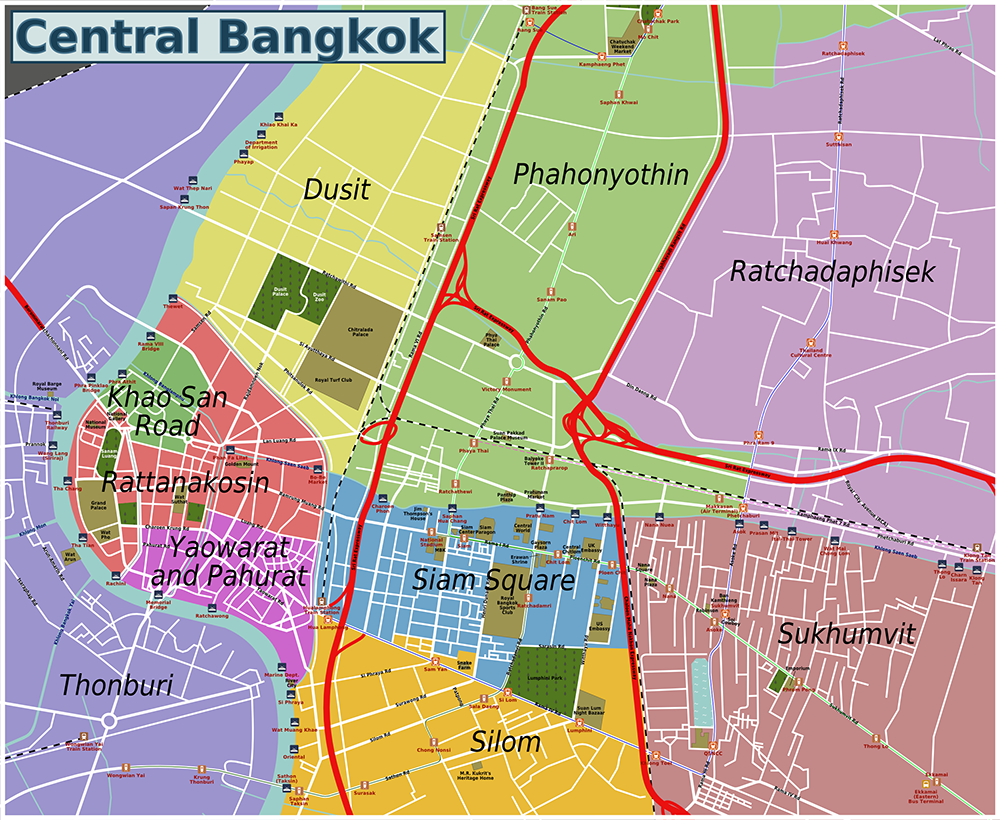 A Wayfaring Soul's Guide to Hotels in Bangkok As the largest city in Thailand, the capitol city Bangkok has the most choices for hotels that'll fit most travelers budget and quality expectations. On this post I'll recommend some hotels in Bangkok and give you an idea on hotel cost, location and quality. I'll point out […]