Vietnam is a budget travelers dream come true. Now I haven't visited Vietnam extensively to date. But I have been to Hanoi and Ho Chi Minh City (formerly Saigon) many times through the years I've been living in Thailand.
What I noticed about Vietnam is the large amount of very affordable 2 to 3 star hotels located right in the heart of cities where tourists conveniently explore the city and elsewhere.
Most of the hotels I've stayed in either Hanoi or Ho Chi Minh City only cost me about $50USD to $60USD a night. And those rates usually include a simple breakfast. Now you can go much cheaper and still get a decent yet comfortable room. Many of my friends have stayed in hotels costing around $25USD and tell me it's good too although just a bit older.
Though because there are so many budget hotels in Hanoi and Ho Chi Minh City I also noticed most are similarly priced within the same districts.
In my experience most budget hotels in Vietnam have about 20 guests rooms, no pools and no gyms. Because most buildings have about 4 to 6 floors and not that wide. But the rooms are decent in size for two adults and most are clean with friendly hotel staff.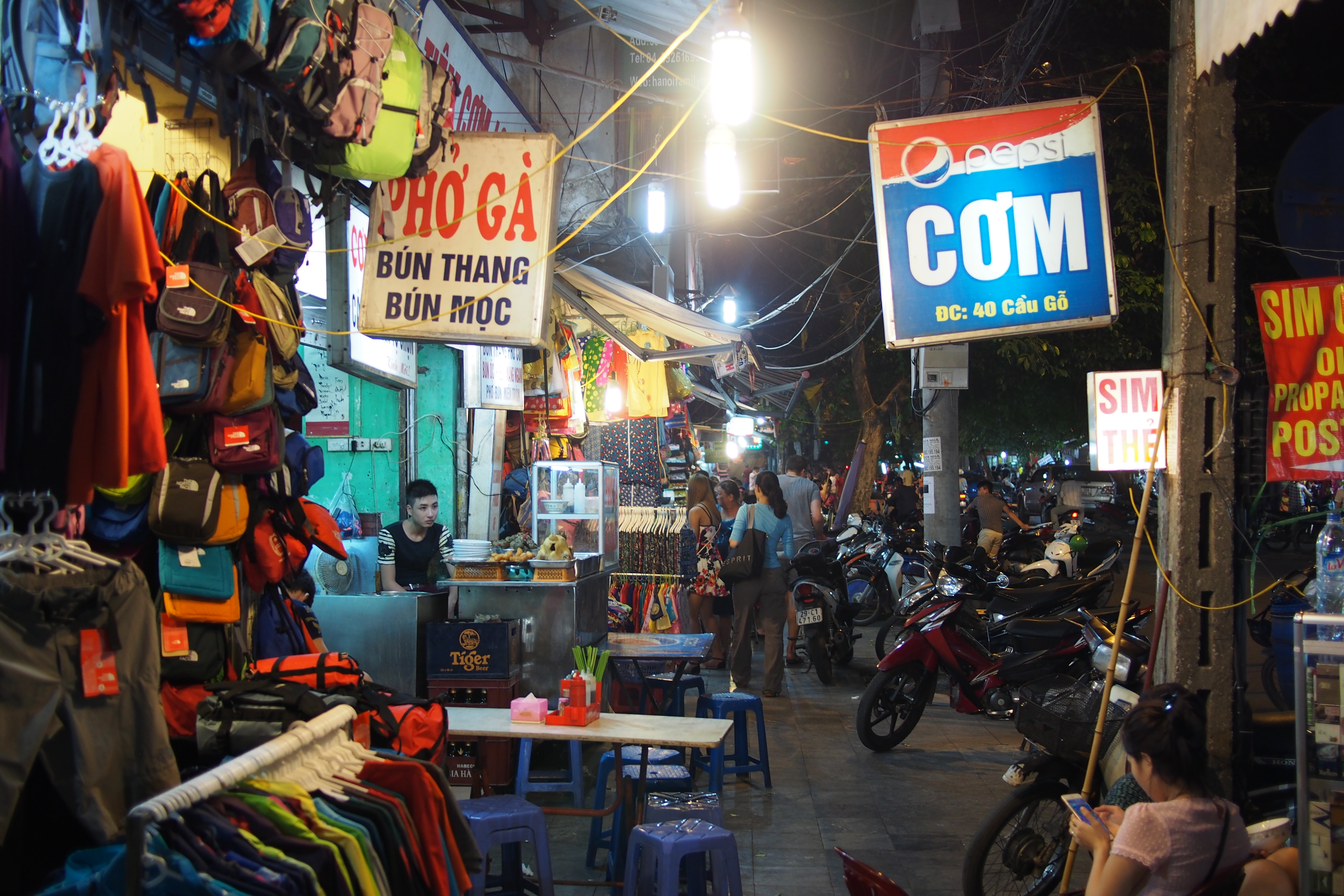 I'm going to apologize in advance for this sloppy interview of the Hanoi Golden Palace Hotel. I took a bunch of photos of this hotel particularly for this review but somehow, someway I deleted all of them. Since I like this blog to have all of my own original photos I don't like to pull […]